Click Here to Submit your Strip Dare Pics!
Three girls took up the Strip Dare and sent in pictures below!
The Strip Dares came from the Truth or Dare Pics website. These 3 girls responded to the challenge and decided to dare to bare thier nude bodies and have a little fun. The pictures below are the results of the strip dares challenge and there are more to read at the Main site. All participants are over 18 and have given consent to show thier pics.
LENA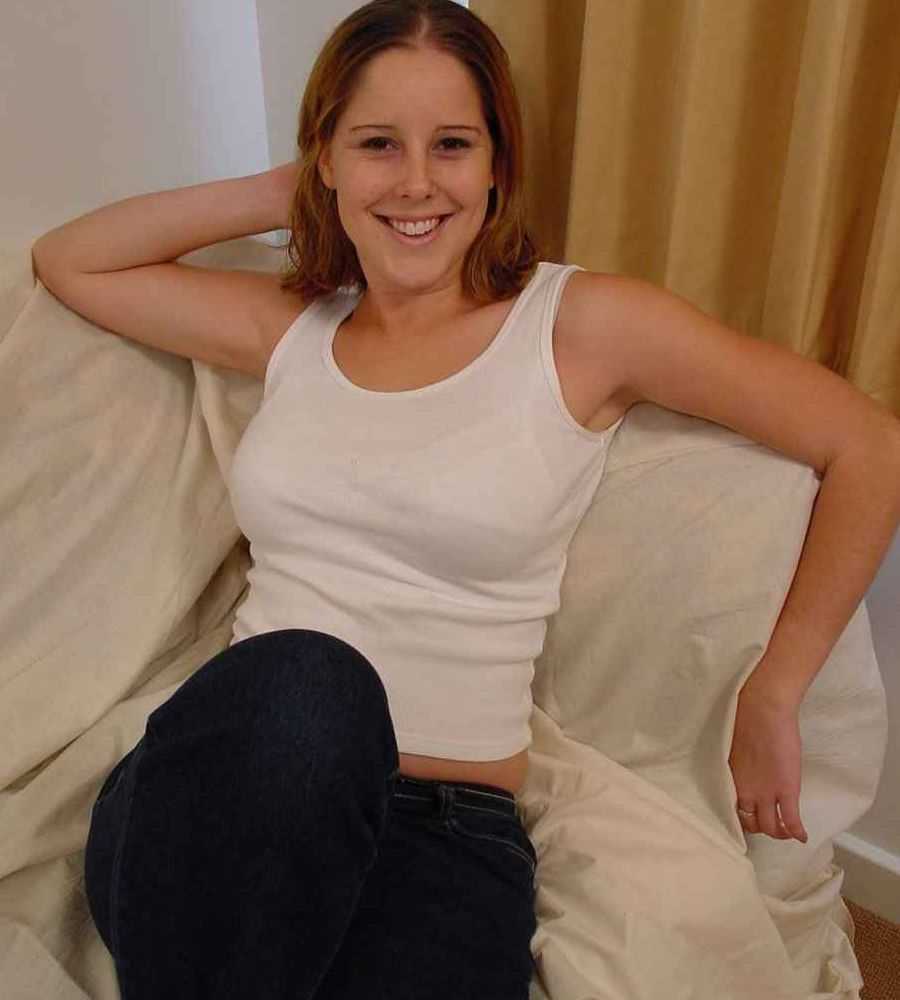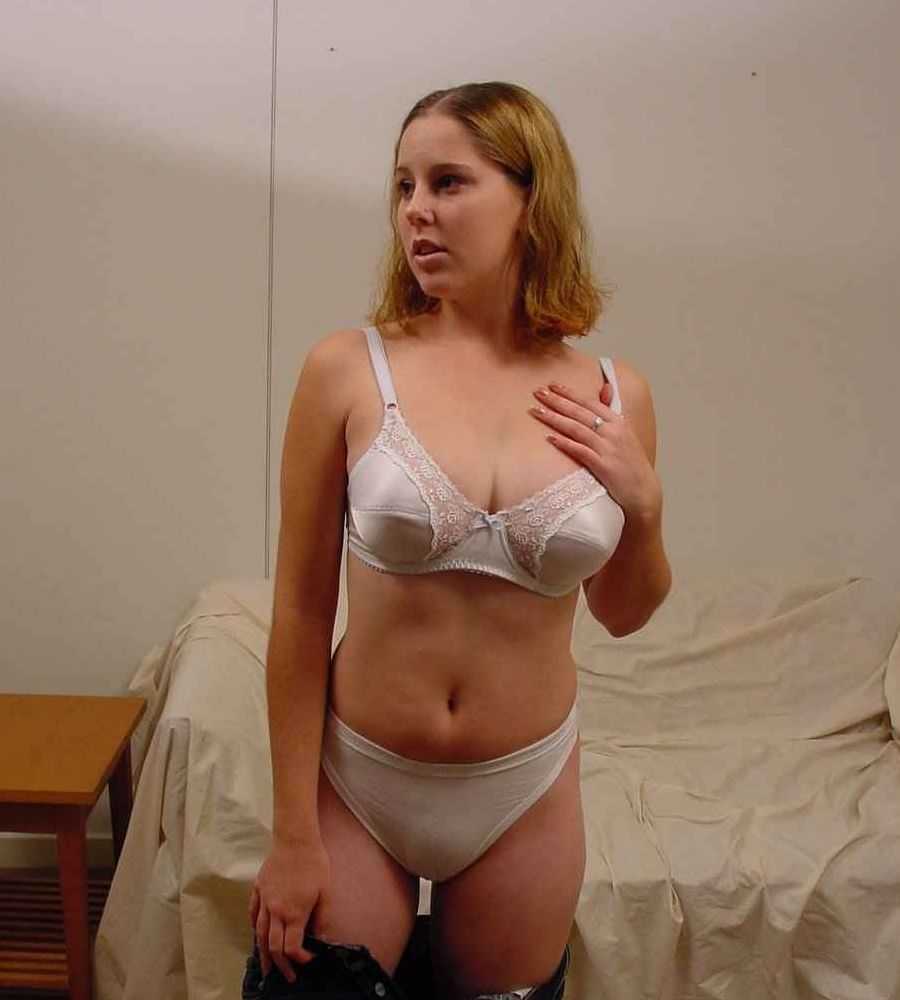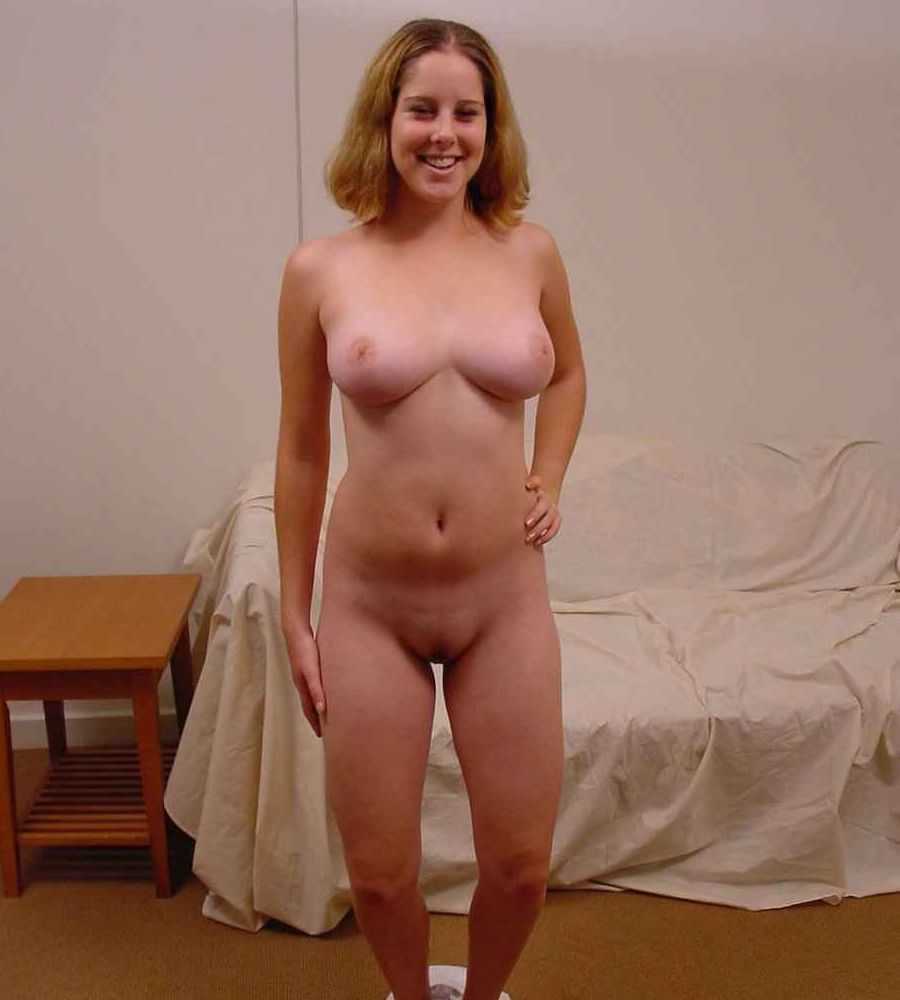 VISIT - TRUTH OR DARE PICS
KIM
** SEE the NEWEST STRIP DARES **
LISA
© 2005 Public Dares